James Silvers — Graphic Designer, Artist and Animator based in Seattle, WA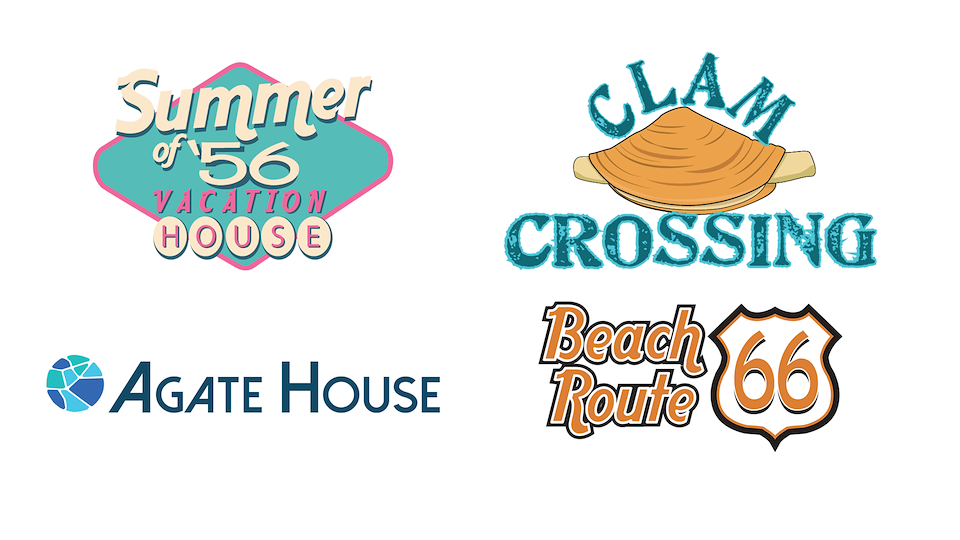 Logos for vacation properties for Vortex Managers.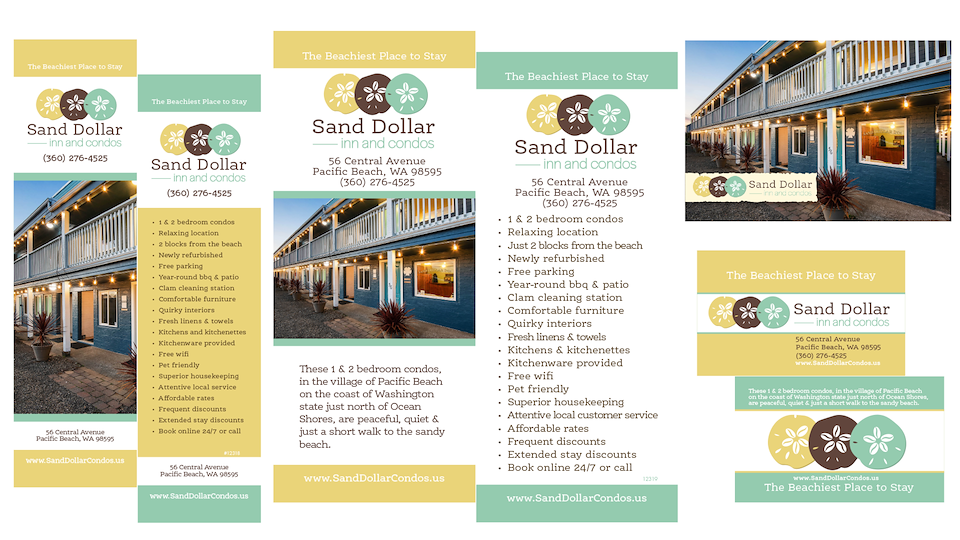 Book Marks, Rack Cards, Post Cards and Business Cards for Sand Dollar Inn.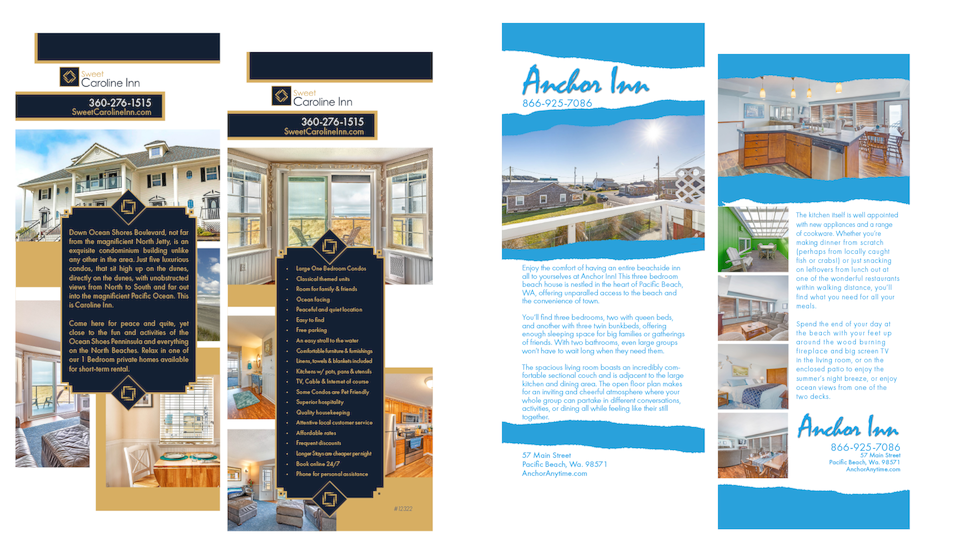 Rack Cards for Vortex Managers.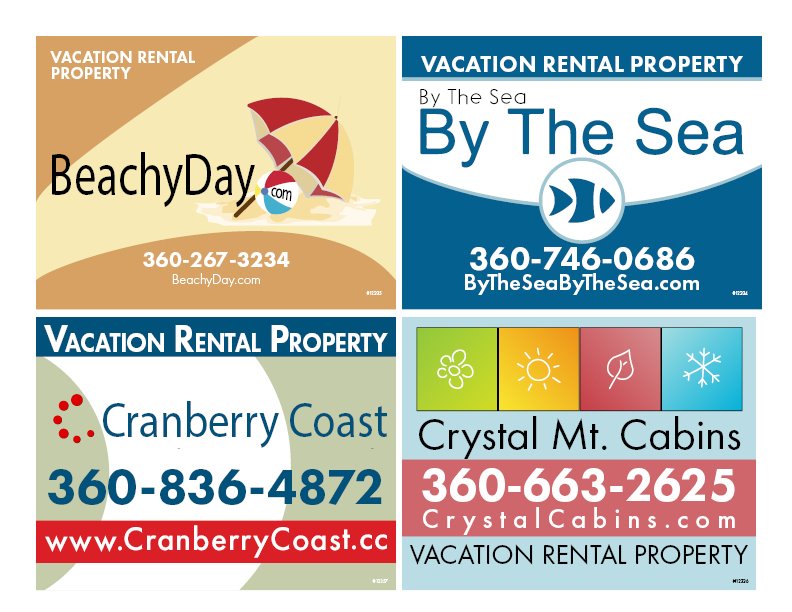 Designs for 18x24 metal Yard Signs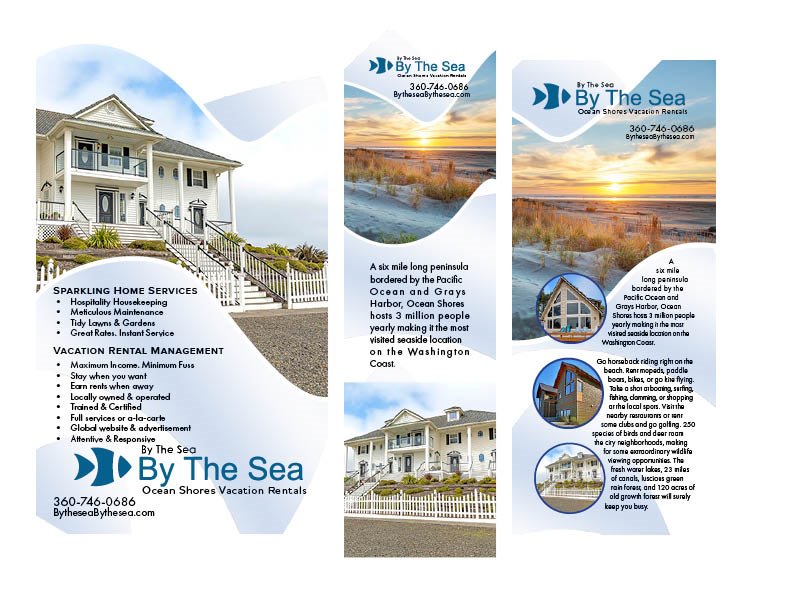 By the Sea Marketing Materials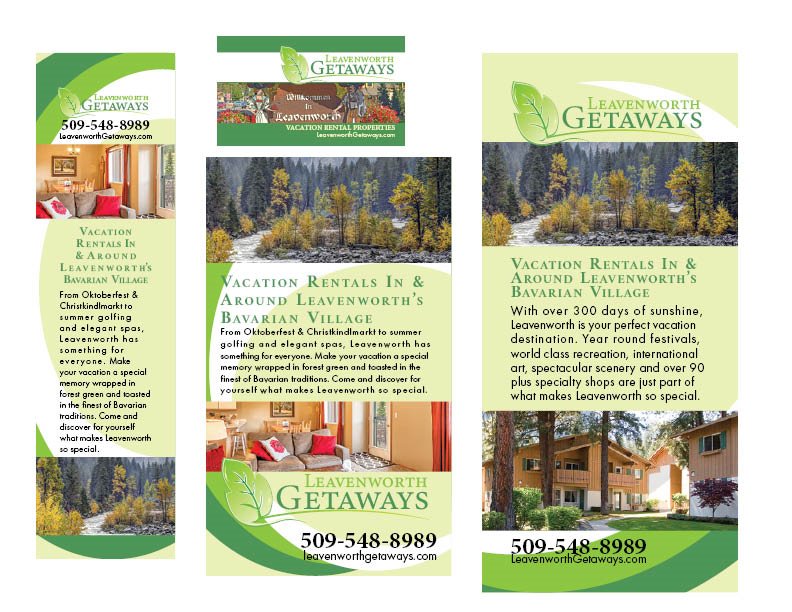 Leavenworth Getaways Book Mark, Business Card, Door Hanger & Rack Card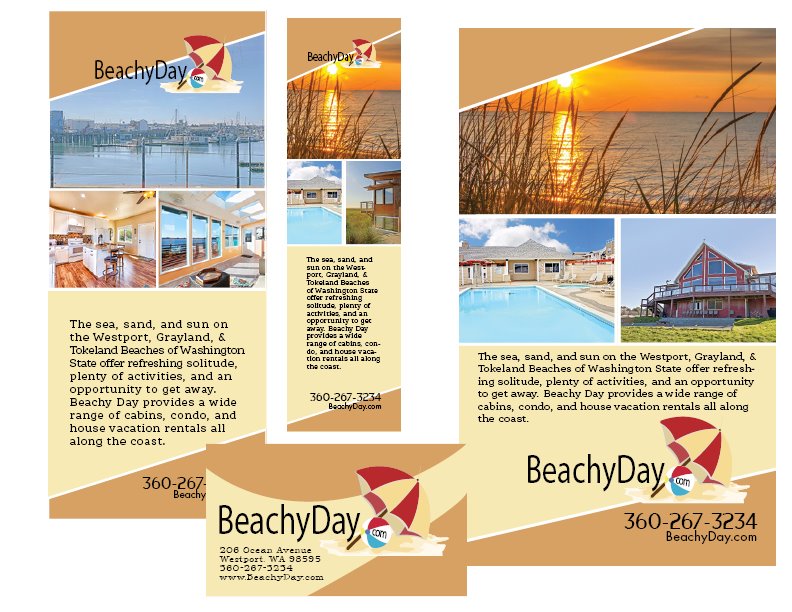 Beachy Day Marketing Materials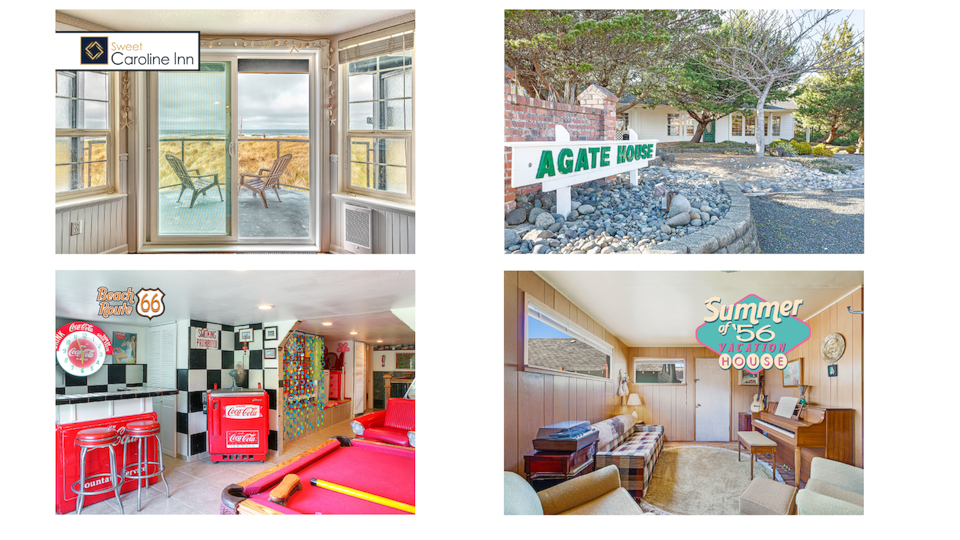 Post cards with photos combined, retouched and toned from original HDR photography.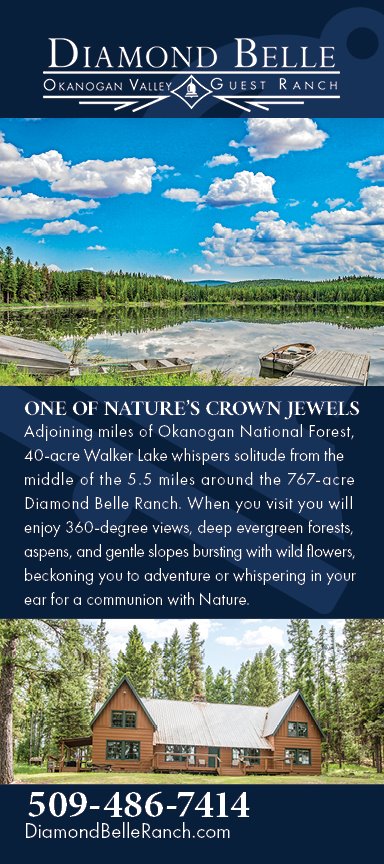 Previous
Resume
Next
Freelance Work & Various Projects